Free and Confidential Case Evaluation
Call 713-730-5001 or Submit Your Inquiry.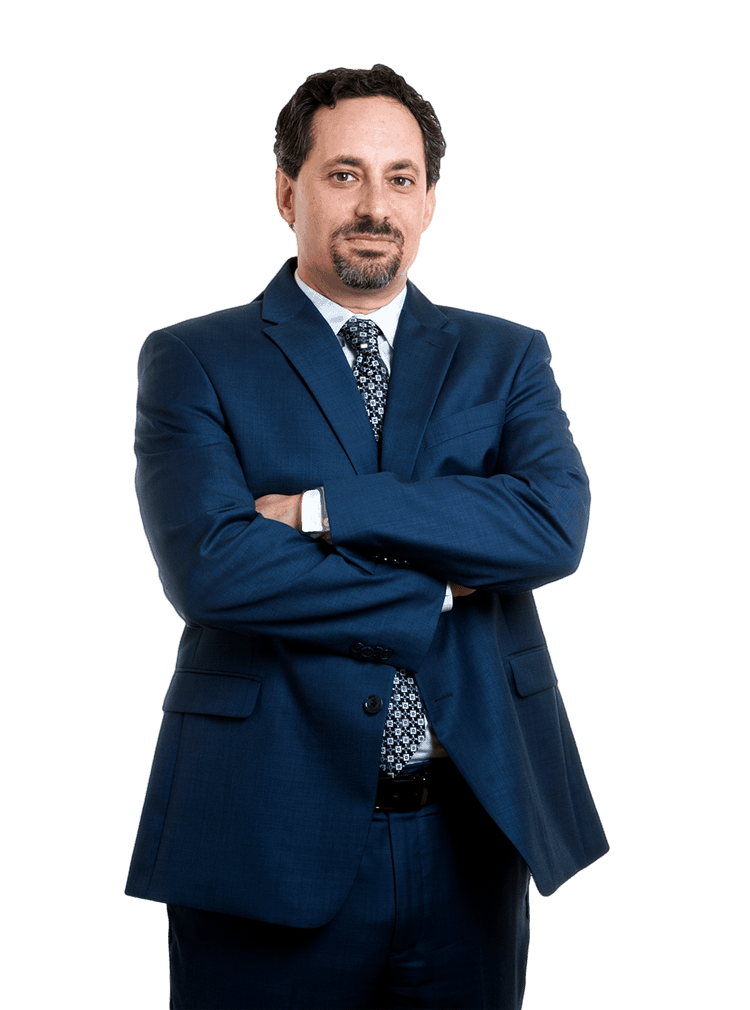 Thomson Reuters named Mr. Fein as a Super Lawyer in 2018, 2017, 2016 and 2015, and as a Rising Star in 2004, 2005 and 2007 as published in Texas Monthly magazine.
H Texas Magazine named Mr. Fein as one of Houston's Top Lawyers in 2014 – 2017

Named as a Fellow, Texas Bar Foundation (top 1/3 of 1% of Texas lawyers)
Recognized by America's Top 100 High Stakes Litigators, Southern Texas, 2017 & 2018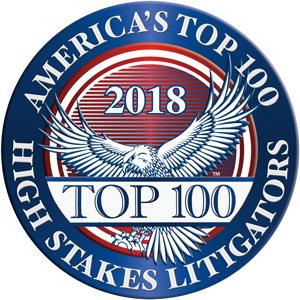 About Cory Fein's Law Firm
Cory Fein, founder of the Cory Fein Law Firm, focuses on class action litigation, whistleblower "qui tam" cases, commercial litigation, and products liability.
What can Cory Fein's Law Firm do for you?
---
See what our clients and colleagues think of us
---
"Mr. Fein, your letter to me touched my heart. The law firm of Caddell & Chapman is fortunate to have a man of your compassion working in the firm. The letter from Ford Motor Co. telling me a fire caused by the Speed Deactivation Switch would disable the braking system was certainly true. My wife…
"Congratulations on your efforts for settlement on [Ford Ambulance]. I can tell you that these vehicles are a nightmare, and it is nice to know that the manufacturer is being held appropriately accountable. Nice job, and thanks again for your help."
". . . thank you very much for your response. It is not very often that prompt response, attentiveness to the problem, representation/protection of a client up is at the level you're providing. Outstanding work! I sincerely appreciate it."